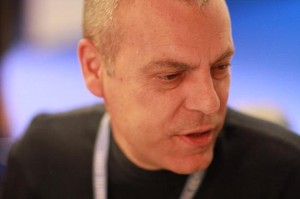 I care about how business communicates to establish a great corporate reputation. That's why I am here to work with you and your business or organization. I have been doing that for years – through a career that has involved politics and political campaigns, lobbying, public relations and corporate communications — and now social media.
In 2006, all I knew was upended in wonderful, exciting and complimentary ways – and I have been running with it ever since. Now I want to work with you to make your online communications and social media presence have a great impact on your corporate reputation and connections with customers.
Give me a call, connect on the Web or contact me here and let's explore opportunities for your business to build new bridges to better connect with the people you do business with. It is time to innovate and communicate in new ways that realize exciting new possibilities for your business, its communications and how you are admired.