Over the past year and a half of delivering social and communications consulting services, I have had the pleasure...
Choose your corner, pick away at it
carefully, intensely and to the best of your ability
and that way you might change the world.
Ray Eames
"We had Richard spend several days with us, listening and then kicking the tires and sharing ideas with functions across our businesses. It was fruitful and left us with lots to think about and do" - Keith McArthur, VP Social Media, Rogers Communications

"

Richard has set an impressive precedent

by responding to Dell posts within as little as two hours, often within mere minutes….Perhaps most successfully, has been Richard Binhammer's personal involvement in Dell's social media efforts. As a member of the Dell blogger outreach program, he comments on different blogs pertaining to computers and social media.

"

Richard Binhammer

is a corporate social media pioneer. A long-standing Dell advocate of all things social, Richard's work for Dell is living proof that organizations who engage social media reap the rewards. And those that don't, well we know what happens to them too Richard began by leading Dell's social media monitoring and response initiatives and was an early adopter for Dell on Twitter and Facebook. (Anyone with a Twitter account since 2007 knows @RBinhammer as a god-like figure!)

"

...that he's the guy largely responsible

for Dell's pioneering moves in social media over the past four years. While 'pioneering' is a strong word (and at the risk of sounding unduly sycophantic after an interstate trip on the company's dime), I think it's an apt one, particularly when you check out this chart"

"

Killing ROI in social media

… Binhammer is on to something (he usually is). Thinking about business objectives instead of ROI makes the whole strategy that much workable and doable"

"

Binhammer

has played a key role in the dramatic turnaround of Dell's online reputation"; one of the key people responsible for that shift from 'hate' to 'great,'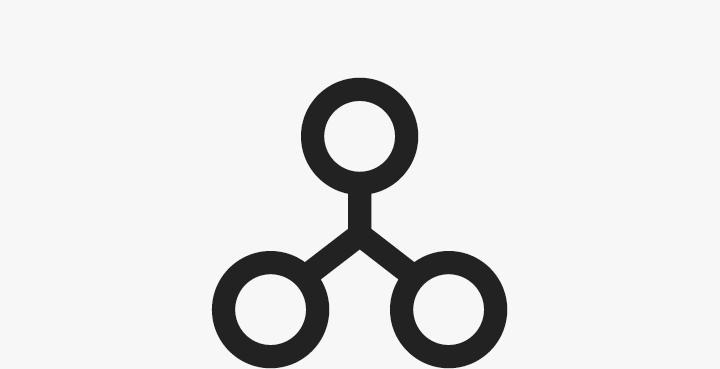 Behind every social strategy, social platform and the use of content is the need for professionals with increasingly deeper and more sophisticated skills.  However, talent decisions have often been driven by the need of the moment, not a longer-term strategic discipline.  Social media and community competencies have not been developed, detailed or applied in ways to drive results. SME2 is a first of its kind consultancy focused on defining social media competencies, assessing talent, enhancing capabilities, leveraging current staff levels and recommending changes that can improve the success and delivery for social media programs. Starting with definitions for more than 30 social, community and digital competencies, ranked according to base, intermediate or strategic levels, SME2 is a tool customized to assess a business needs, assess the people skills/talent, identify the strengths, weaknesses and gaps across a business.  Check out the video here that explains more about SME².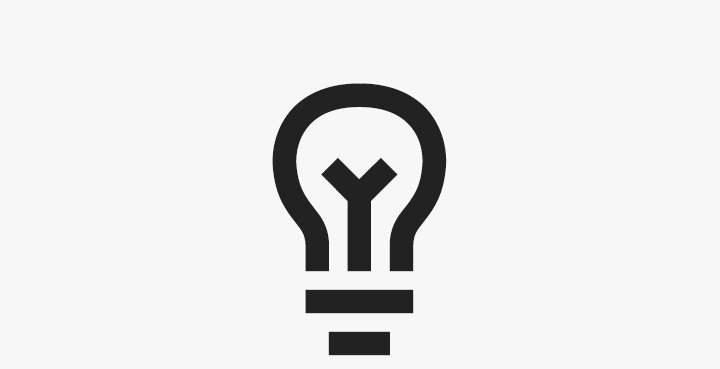 Strategies are developed with you to innovate and reinvent corporate communications in a way that uses social media to build sustainable and long term corporate relationships, beyond simply using social media as another broadcast platform. The interactive Web creates new opportunities to research and deliver messages that matter and in ways that connect directly with the stakeholders you have often tried to reach through "third parties."  Social communications also involves revisiting how you think and act in relation to "media relations".  It is also about rethinking approaches to crisis communications, thought leadership, measurement, content, the corporate website newsroom and much more.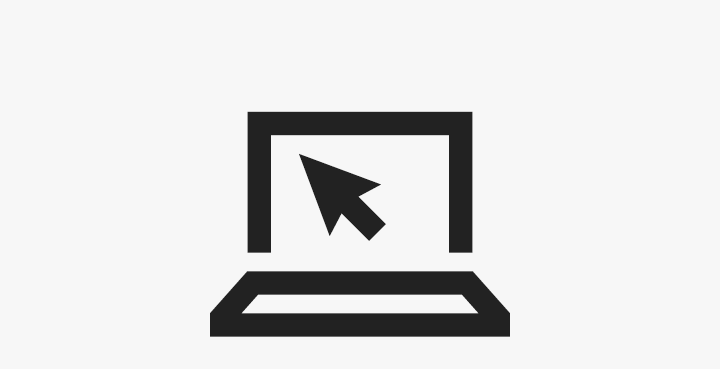 The social web is full of complexity. Organizing for effectiveness, inside and outside your business, is going to make everyone's work on the social Web more successful. I can assist your company with:
Training and social media expertise assessments to ensure for effective programs and results
Reviews and audits of current program, policies and procedures with advice and direction on best practices/experiences and measurement
Scaling social programs with practical implementations that include Social Media

Center of Excellence Program.

Development and strategies to continually succeed inside and outside the business; various options for Executive support and involvement.

Best practices for listening and engagement and Social Media Command Centers.

Practical directions for content and community connectivity